free Residential Property appraisal
Successful selling with our local propert experts
Find out what your home is worth online for free!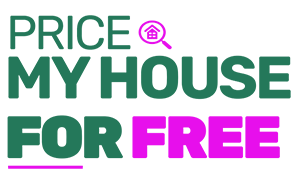 We use local area experts to estimate what your property is worth without the inconvenience of having an agent visit you. This is a free, no obligation service from local Licensed Agents. We try to be as accurate as we can taking into account the fact we are not visiting the property.
For a more accurate assessment, a visit would be required
sell faster, for the best price
Our expert will provide you with advice to take you from 'FOR SALE ' to 'SOLD' sooner.